Just like the rest of your house, your bathroom should reflect your personal style. And bath lighting plays a critical role in creating said style. From Scandinavian sconces to Art Deco chandeliers, let's take a look at how to find the right bath lighting for every aesthetic style, including yours.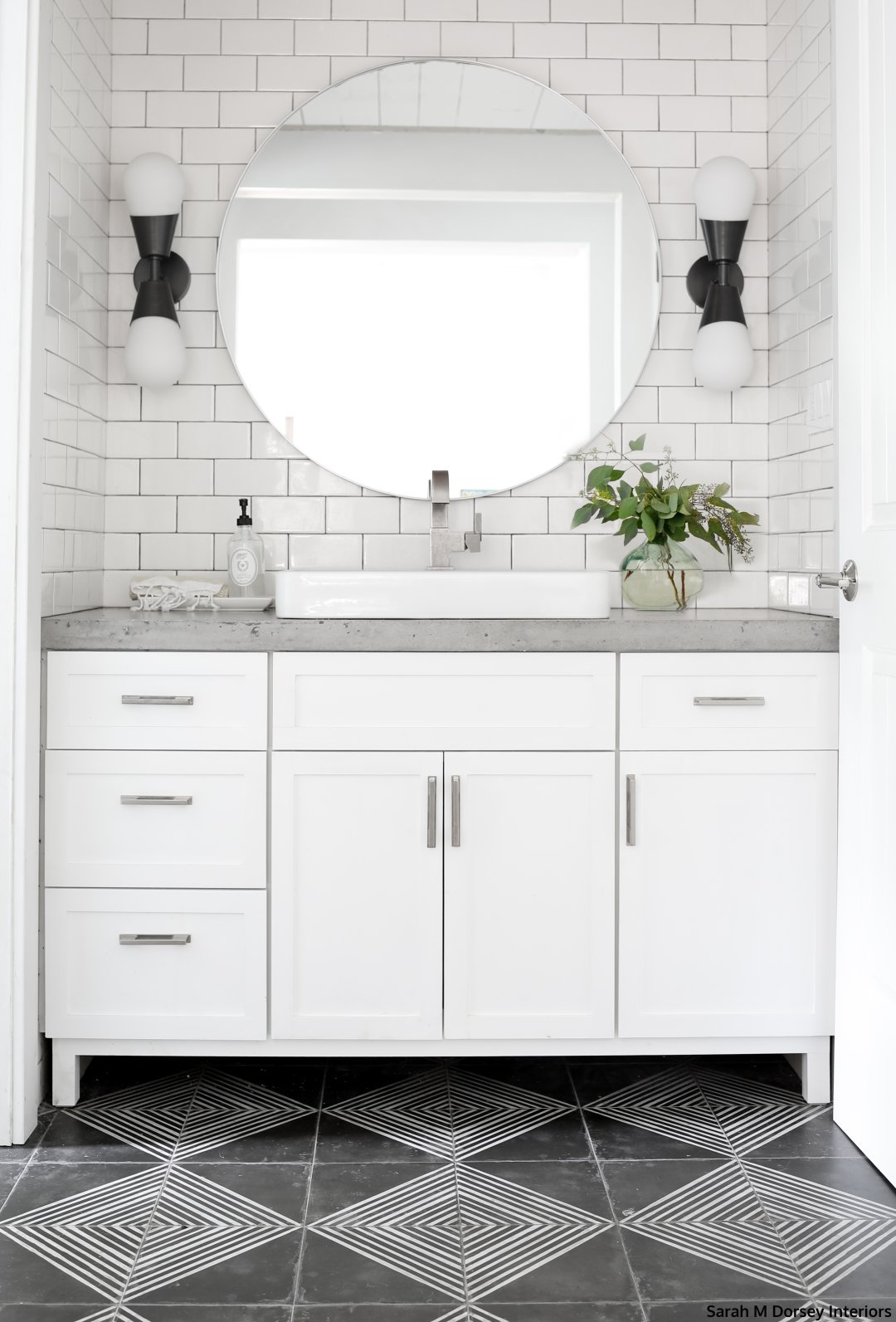 Scandinavian
Simplicity, utility, beauty—these are the three pillars of Scandinavian design. When it comes to Scandinavian-style lighting, you'll most certainly find simple, minimalist designs utilizing white and neutral colors to stunning effect. You'll also notice that, conceptually, these lighting fixtures are practical, clean-lined, space-saving and are highlighted by natural materials. If you want to adopt a bath lighting style that's easy on the eyes, Scandinavian is it.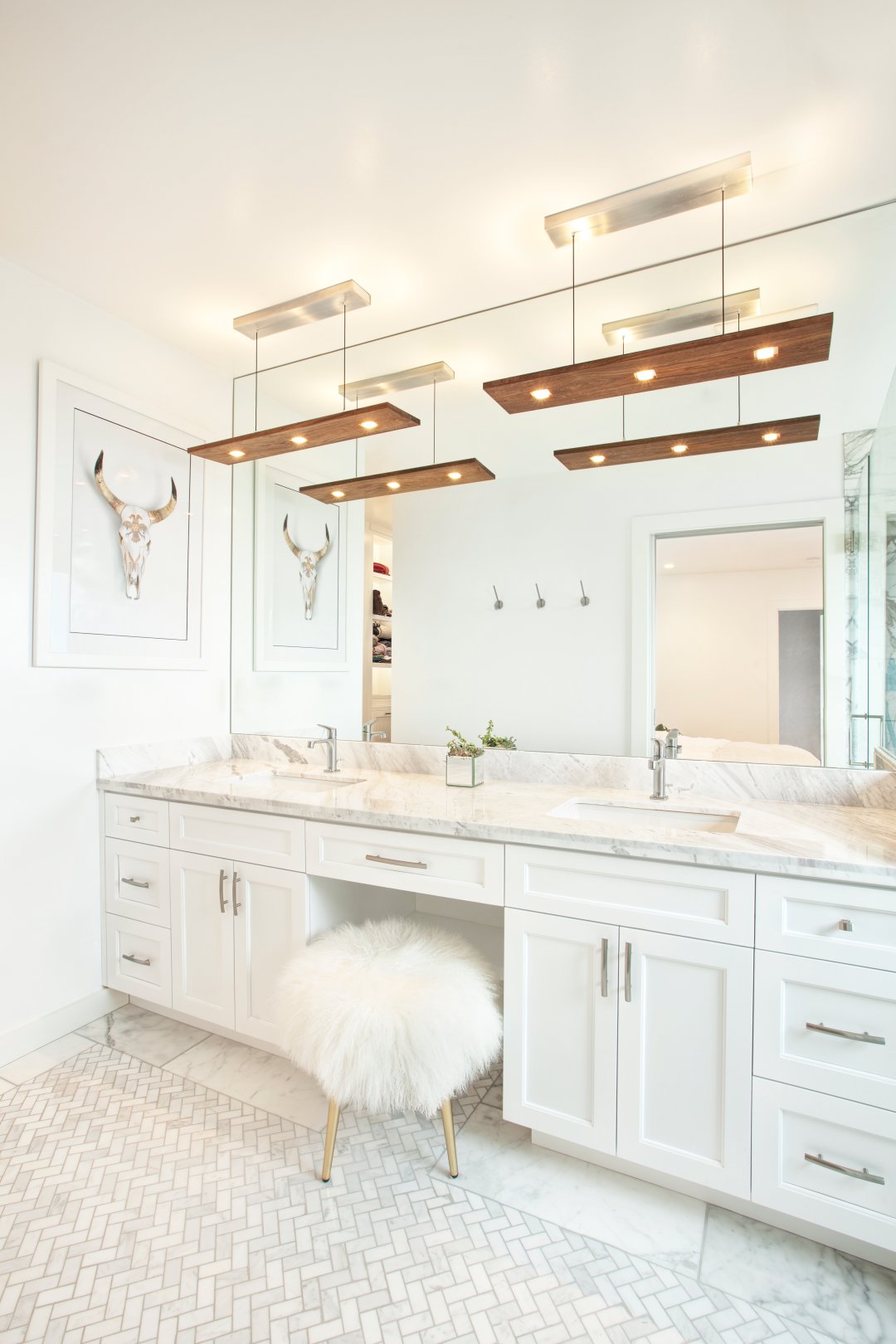 The clean lines of Mid-Century Modern lighting make a strong impression. Think linear rectangle and drum-shaped pendants in mixed materials like wood and metal. The bold and striking design of this style makes it ideal for upgrading your décor with a minimal number of pieces.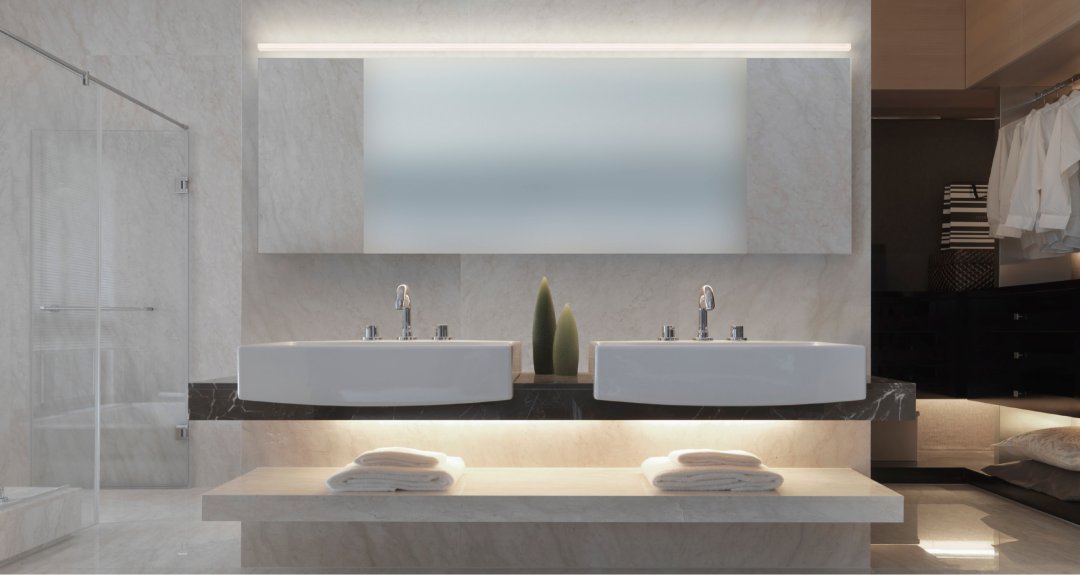 Modern
Modern lighting design plays with sharp angles, geometric patterns and bright colors to great effect. Not to mention, it often incorporates the latest in tech and innovation—like LED—keeping you on the leading-edge of what's hot and cool in lighting.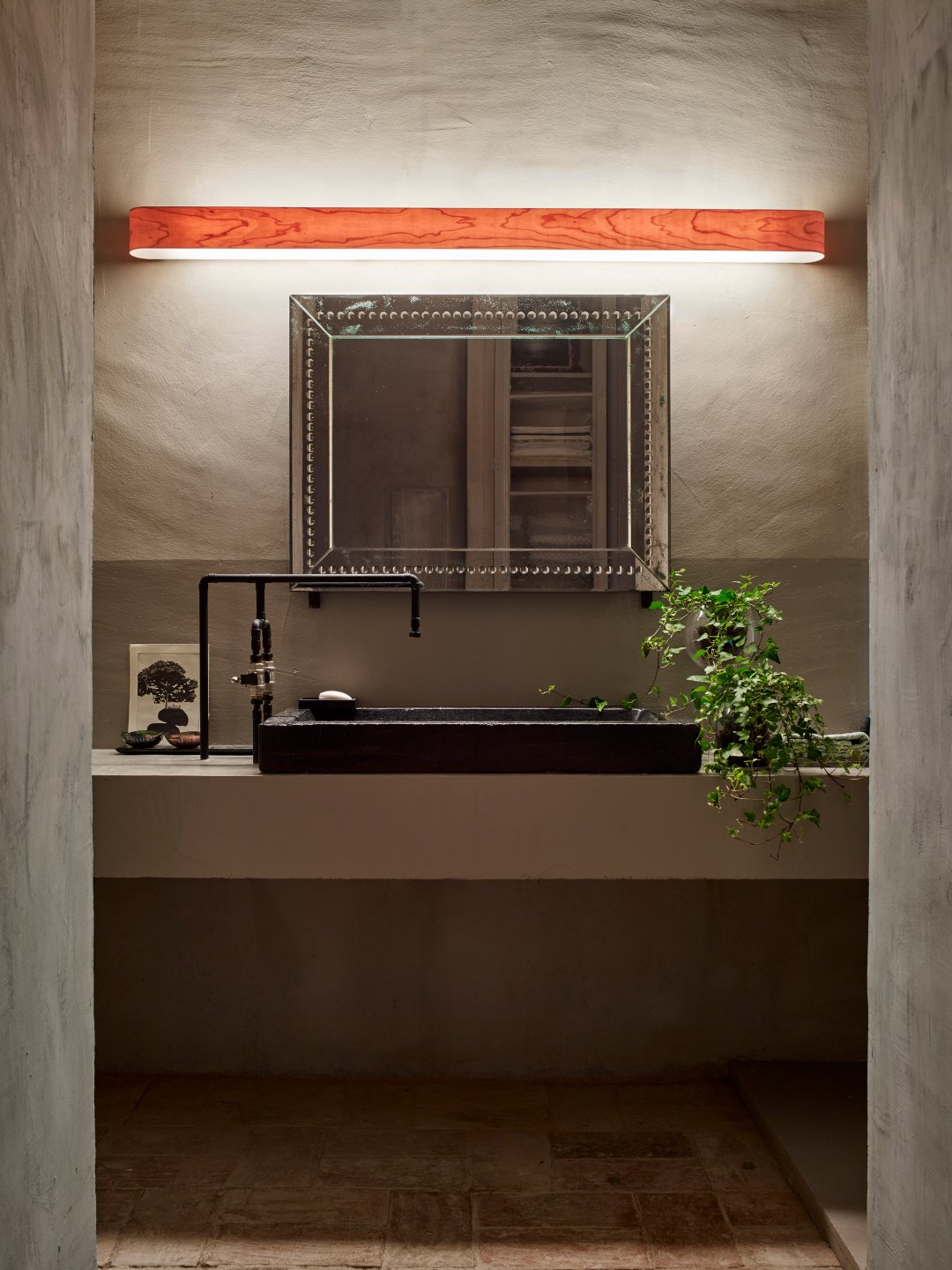 Industrial lighting features function-meets-form design using raw materials with minimal accents. Seek out light fixtures that incorporate factory shades, pipes, wire cages or Edison bulbs. Opt for stripped-down instead of dressed-up. Industrial lighting is a great way to bring a balanced sense of weight to your space.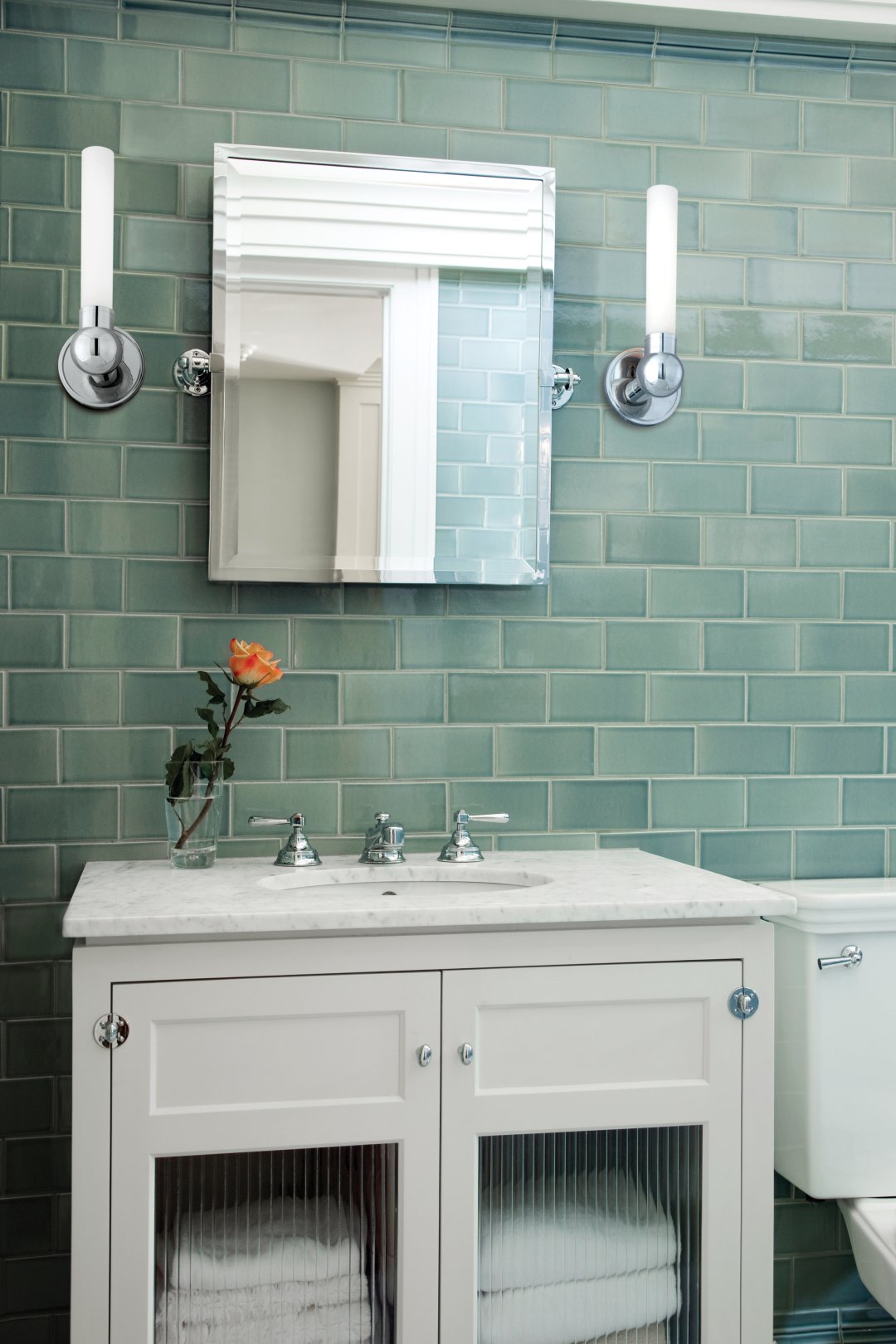 Traditional
Traditional lighting is both classic and elegant. Tidy lines and ample light exemplify this style, notably in fixtures ranging from simple vanity and pendant lights to chandeliers made from eye-catching glass. Metal, too, is a popular material within the traditional style: particularly shiny chrome, bronze and stainless steel.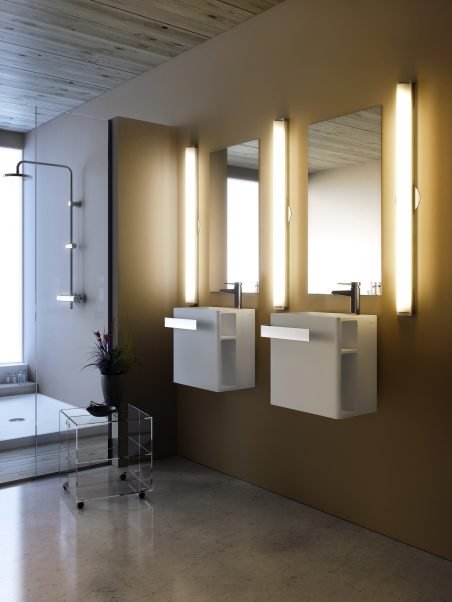 Minimalist
It's a fact: the minimalist trend is on the rise. As more and more discerning homeowners are opting for a simpler and cleaner look for their bathroom, low-profile fixtures with simple geometric designs and neutral soft colors are becoming more readily available. Minimalist fixtures offer a bold look, either overhead or on the wall, and can stand on their own without the need for other decorative embellishments.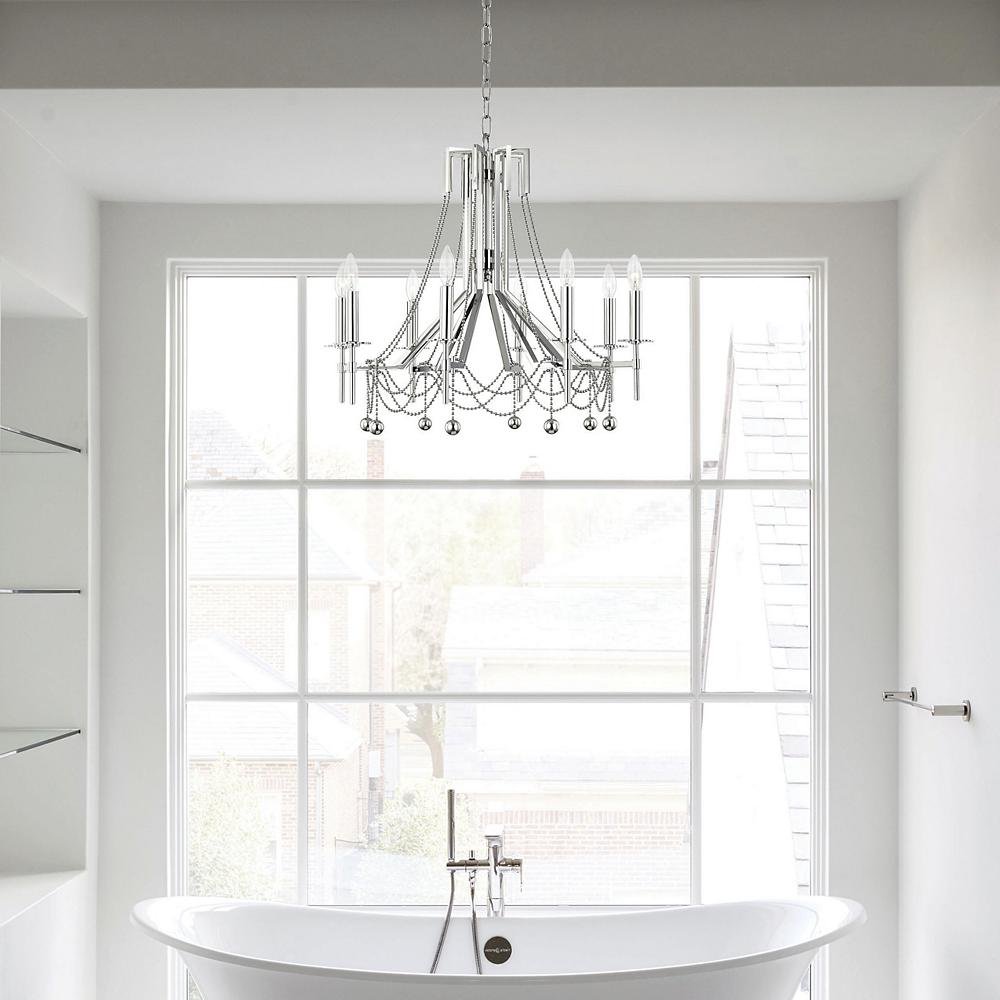 Art Deco
Inspired by design and technology of the 1930s, Art Deco bath lighting is imbued with bold lines and sharp silhouettes for a feel that is at once modern, industrial and timeless. This is a great way to infuse a bold opulence into your bath environment—perhaps in the form of geometric shapes, jumbled forms or zig-zag lines. Art Deco bath lighting is a great way to show that you appreciate and value the beauty of innovation.
Creating your bathroom's lighting style comes down to one thing: your personal taste. Whether you're looking to add a touch of Scandinavian style, industrial panache or minimalist motif to your bathroom, know that the right lighting fixtures, whether it's bath bars, vanity lights with mirrors, or bathroom wall sconces, are available for you to make your vision a reality.
Team Y
Team Y is a dedicated group of design devotees. We love everything that has to do with modern design, from products like lighting, furniture and decor all the way to interior design, architecture and city planning. What inspired the design? How does it work? What does it mean? We want to know. And once we know, we are constantly inspired to share what we've discovered with others who love design as well. That's Y.