Since 2008, DCW éditions has been reviving and editing versions of beloved designs from eras gone by. With their first production, the GRAS lamp, they brought to light Bernard-Albin Gras' 1921 design, lauded as the first articulated lamp of the 20th century. Ten years on, DCW is also collaborating with such renowned designers as Dominique Perrault to create original collections. President and founder Frédéric Winkler offers us a poetic glimpse into the design philosophies that drive DCW éditions.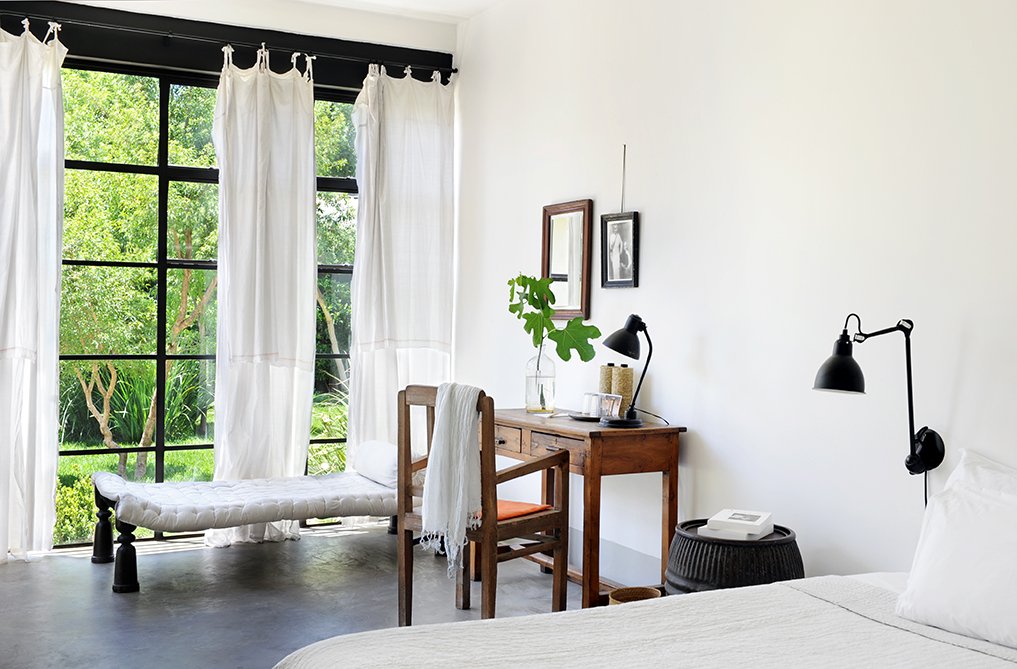 Please give us a brief history of how DCW éditions came to be.
I set up DCW éditions 10 years ago. As a collector of lighting since I was 14, by chance, I decided to launch the lamps I wanted for myself. But what are the denominators of lighting we do? First, well thought, well designed and well manufactured at the right price. Second, roots in the past, done today, to be shipped in the future. Third, a poor [man] is somebody who has nothing to sell. DCW's lighting always has value due to one and two. In a short time, DCW éditions found its place among the Italian leaders such as Flos and Artemide.
Can you expand on the idea of a design acting as a bridge across generations?
We don't talk about products, but we do objects. Objects are one of the links between generations. When you have in your pocket the small knife of your grandfather, you belong to those roots. You feel him, you're proud to continue. The resistance of the life chain depends on the weakest ring of the chain. Objects are resistant when products disappear. We have to take care with design. Design can be a "shape packaging." Real design is adapted to function; design is not here to seduce, but is here to feel good. Design could be fashioned or timeless.
The ones we are concentrated on are timeless. All of our lamps can travel from Jules Verne's world to the Blade Runner world.
As I wrote at the entrance of our catalogue: There are objects born from desire and objects born from love. The are objects that disappear, scattered by the wind of time. To be of one's time is to share the destiny of the dead leaves. Only truth and beauty are eternal.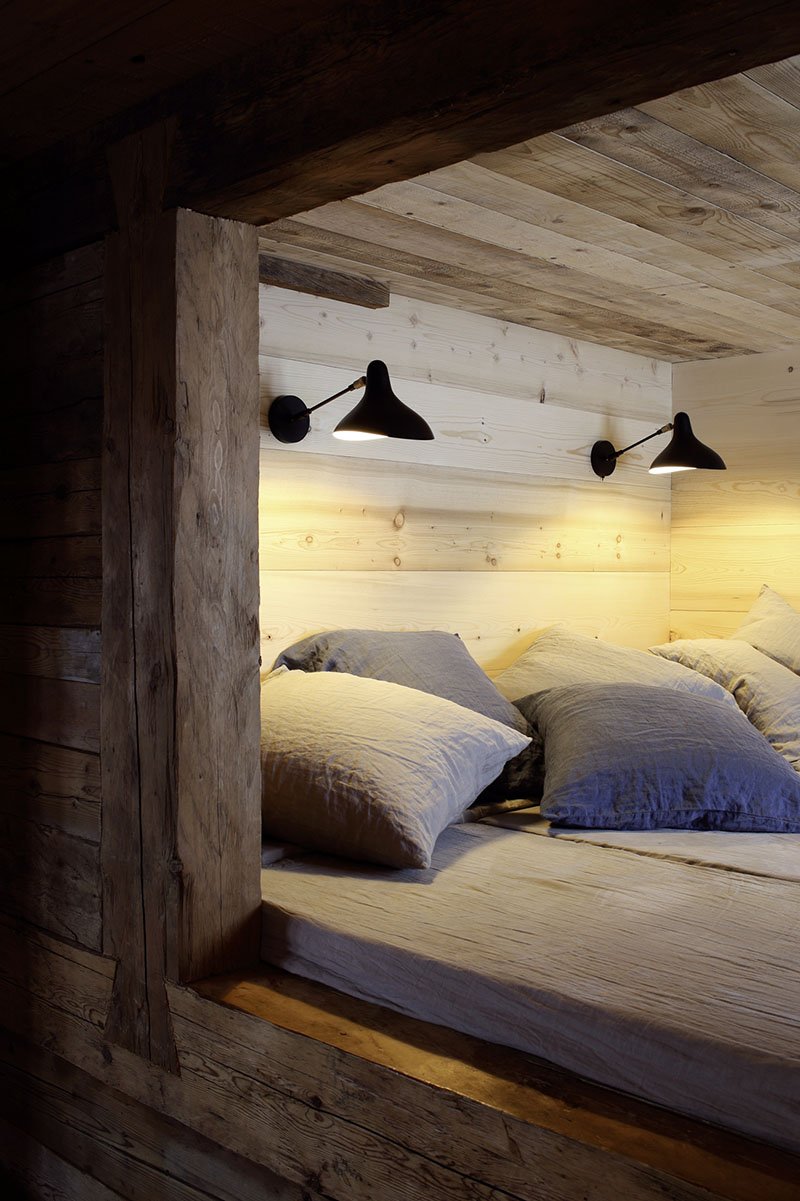 The DCW éditions catalog includes classic designs as well as new ideas; how do your new designers fit in with the products of eras past?
The answer is given by the points of the your first question. How did I summarise the 4 points? I'm always surprised by our success in a such short time. And I know that what we do is not for everyone, but as the owner of Merci (shop in Paris), but they are enough in the world to understand what you're doing.
Paris is known as a fashion capital, but DCW éditions aims to transcend fashion—can you expand on this idea?
I don't think we could talk about fashion for our objects as they are here for decades and probably more! But the consciousness is really everywhere in the world. In France, we feel the strength of time; the past, the present and the future. We need roots to grow today with yesterday in order to prepare tomorrow.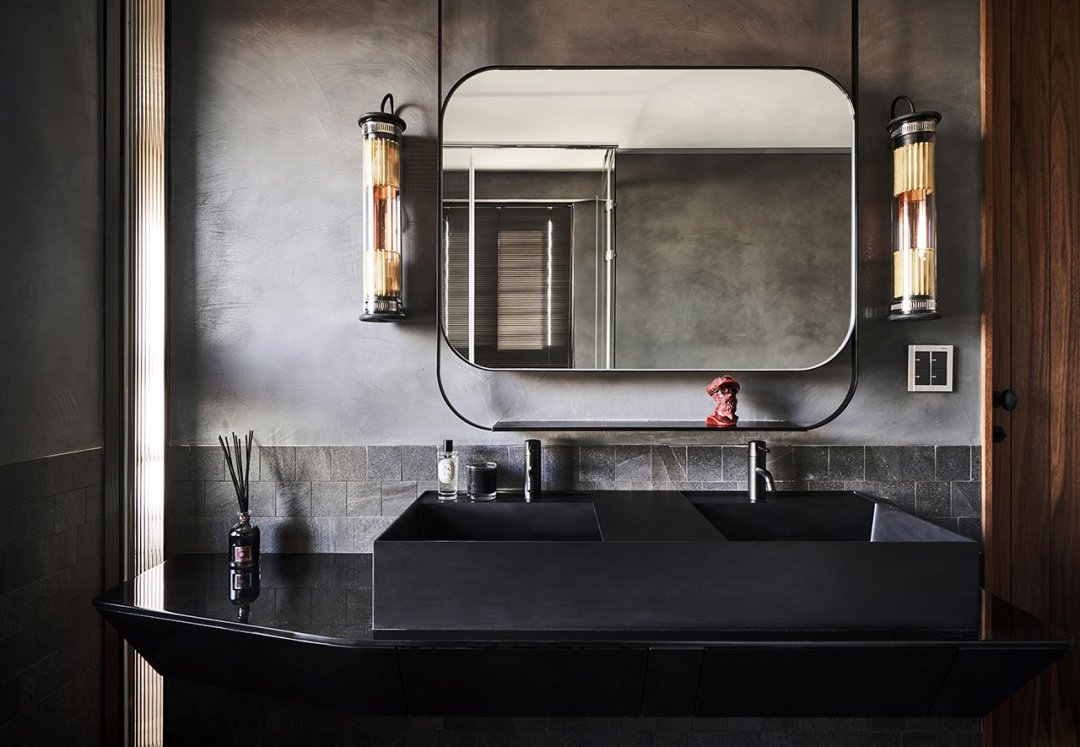 In what kinds of places do you expect to see DCW éditions products?
Our audience is based on people who appreciate balanced objects more than TOO MUCH seduction objects. Those customers prefer elegance rather than the flashy world. They prefer stones, trees, rather than plastic, chrome or fake materials. We can see throughout the world in different styles of houses, hotels, our lamps. Most of the places have been created by architects and interior designers. No hazard! They have the feeling and the knowledge.
Do you know what SMS means, [a phrase] that we use all the time? Sorry for my answer that we could not write! But it means to my vision a behavior that we are obliged to follow to build a better world: Shit Must Stop.
What is on the horizon for DCW éditions?
Always looking at today to prepare the future.
For more DCW éditions, shop the collection at YLighting.
Kelsey Kittle
When she's not polishing up promotions as a Web Content Specialist, Kelsey is practicing how to properly pronounce Danish, if only to be able to say "home is where the 'hygge' is." Aside from Scandinavian design, she spends a lot of time thinking about organic gardening, mini farms, honey bees and England.