Editor's Picks
Editor's Picks: Our Wish List From the Fall Lighting Event
Our Fall Lighting Event has always been one of our biggest of the year. With thousands of designs on sale (and many that rarely go on sale), now is the time to finally get your hands on those coveted pieces. And we're right there with you—here are a few of the things YLighting team is buying this month.
Skygarden Pendant Light by FLOS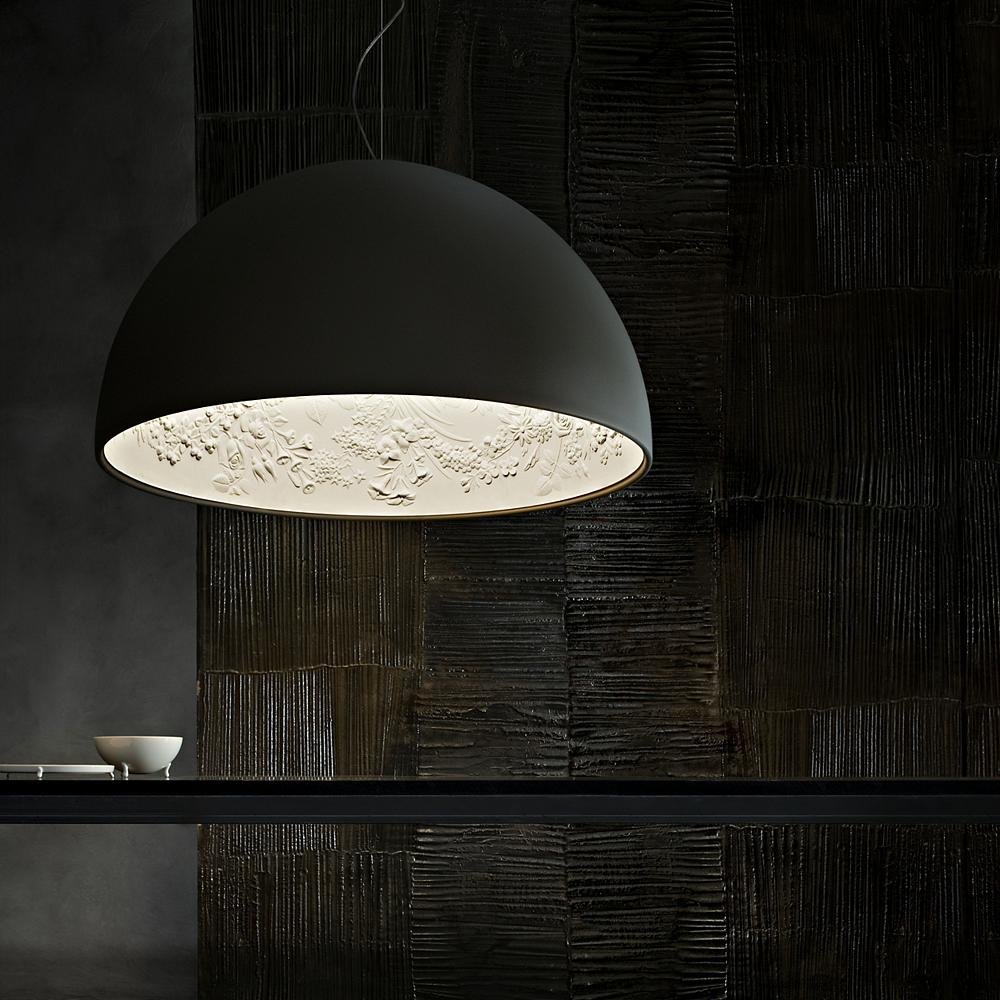 "It is very clean and understated during the day. Then the effect of the reflected light at night is stunning. Plus it creates enough light to be very functional." –Sean, CEO
Pirce LED Suspension by Artemide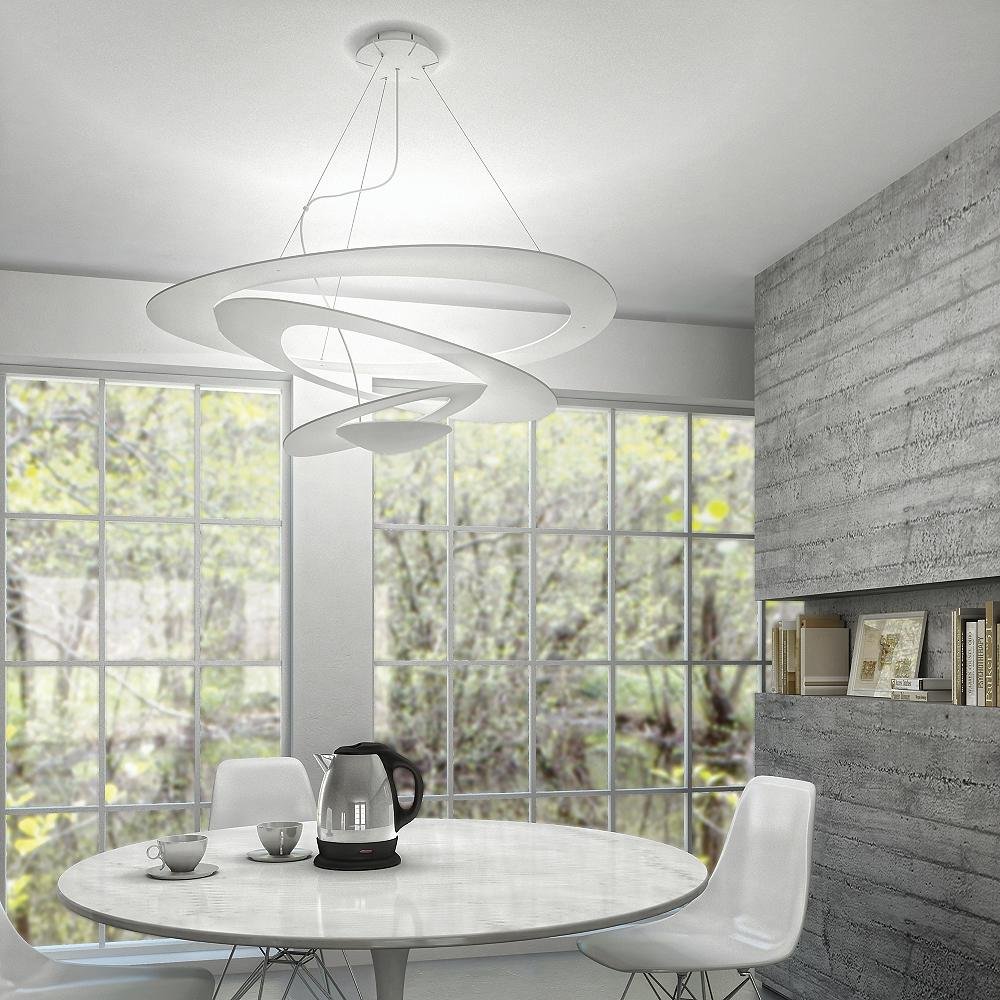 "I recommended this clean and architectural fixture to my brother for his Haussmannian apartment in Paris. It looks stunning with its simplicity and yet dramatic lines amongst ornate moldings of the high ceiling." –Patricia, Merchandising
Milano Linear Suspension by Robert Abbey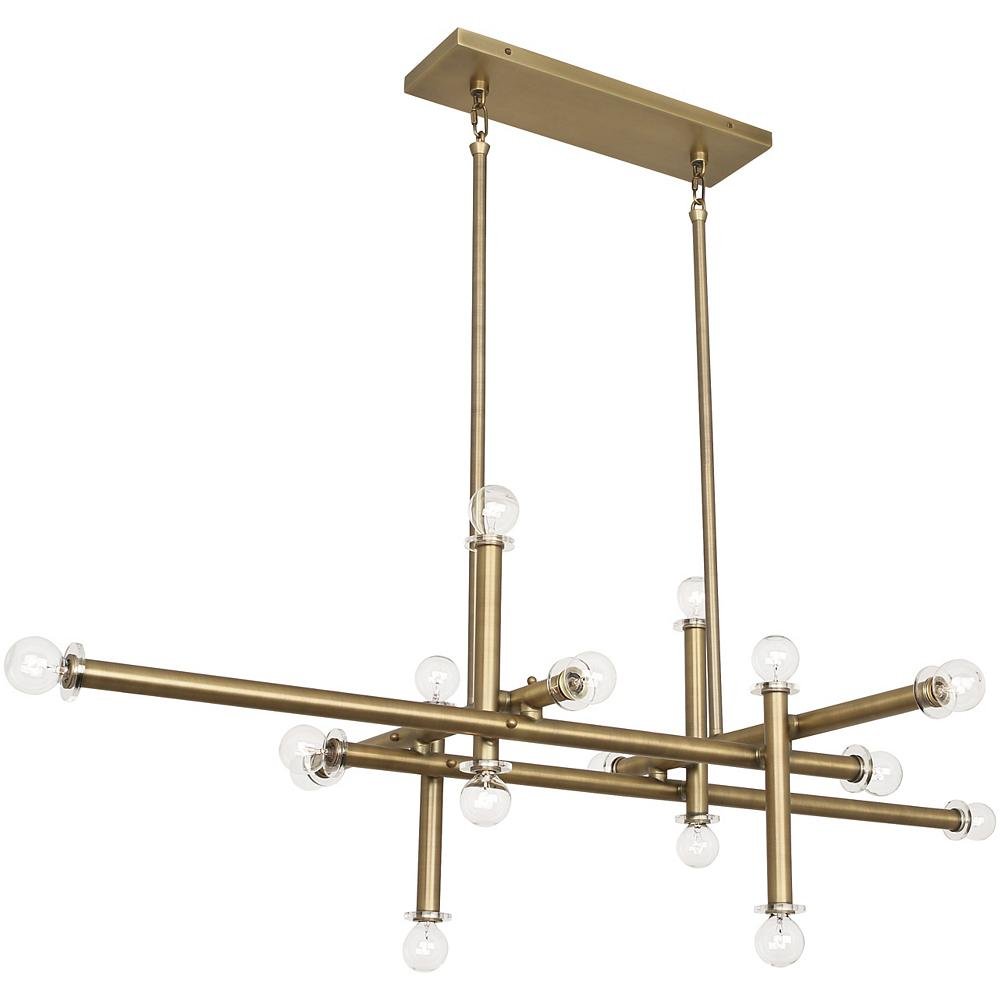 "The clean architectural lines paired with a touch of acrylic detail make this piece a showstopper I just can't stop looking at." –Chelsea, Merchandising
Nelson Cigar Wall Sconce by Nelson Bubble Lamps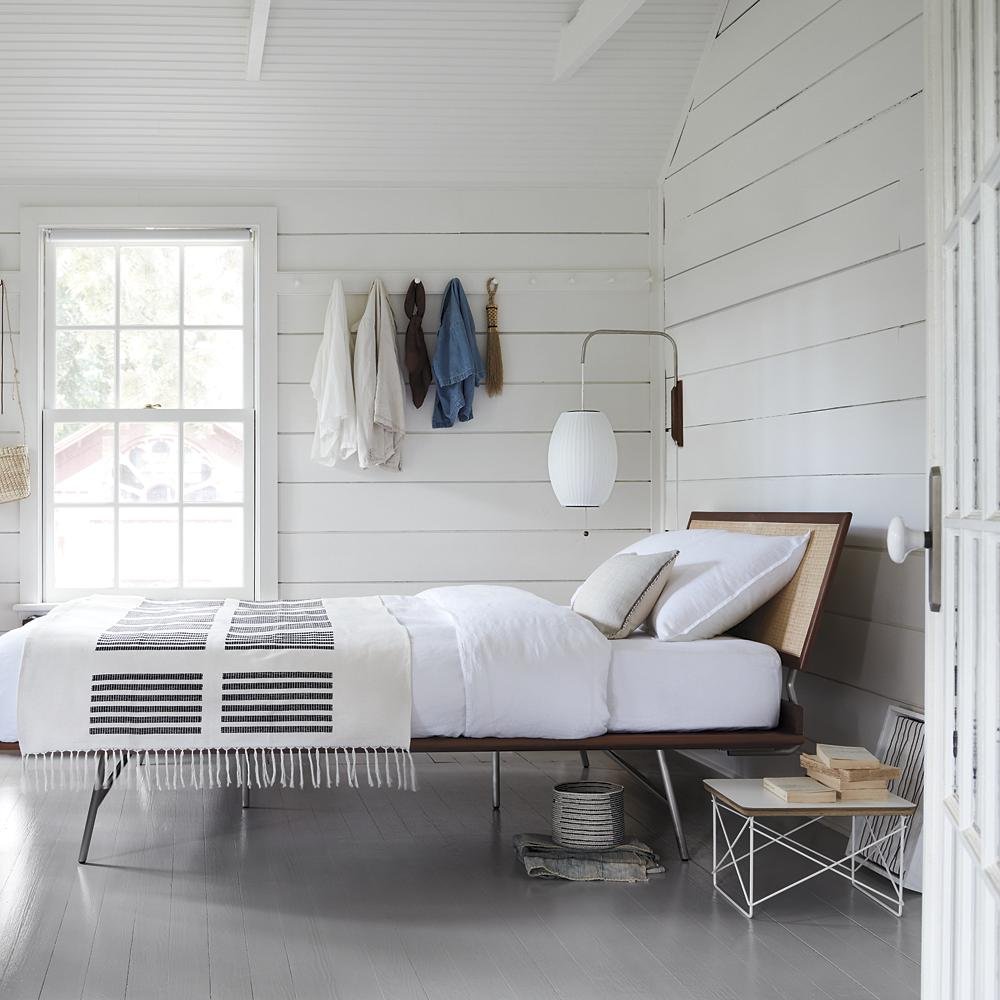 "I love the clean, functional look of this wall light! I really love the idea of replacing bedside table lamps with wall lights to free up space on my bedside table." –Nia, Marketing
Twiggy Floor Lamp by Foscarini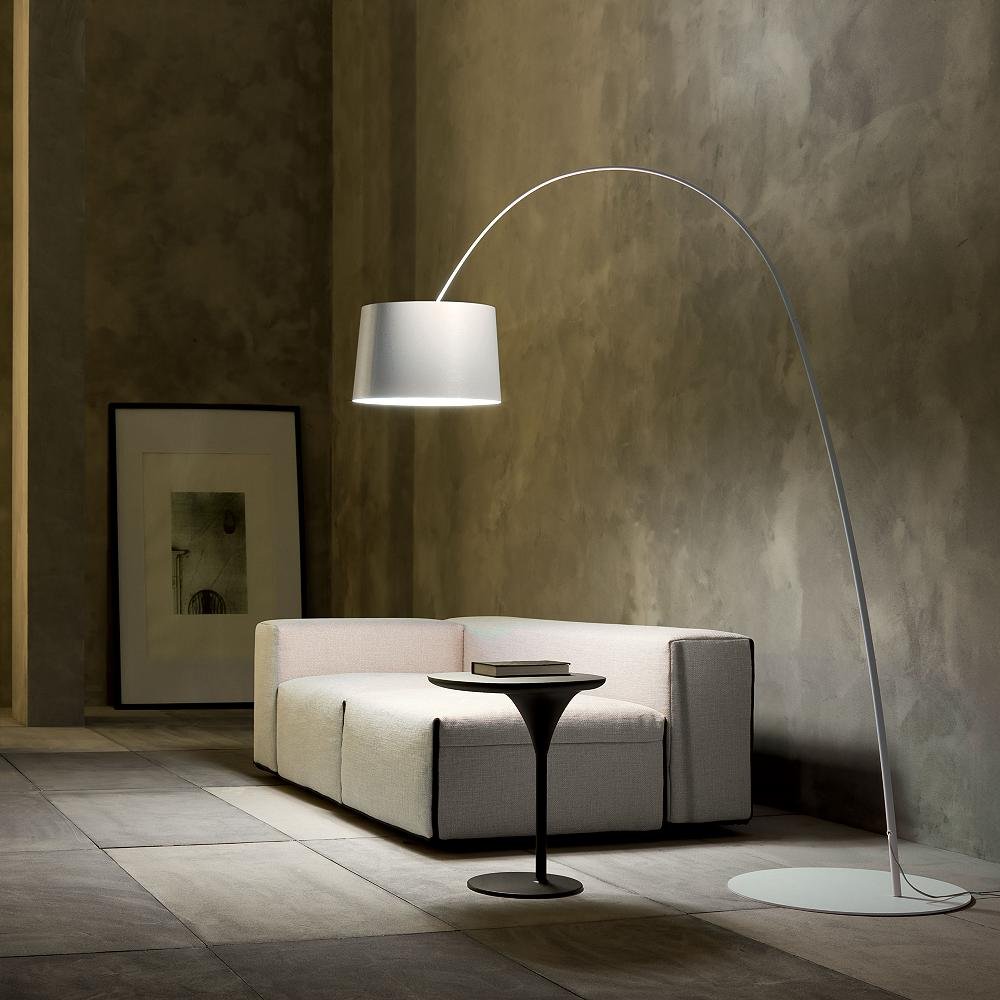 "Instant drama in any space." –Vanessa, Ecommerce
Heracleum II LED Suspension by Moooi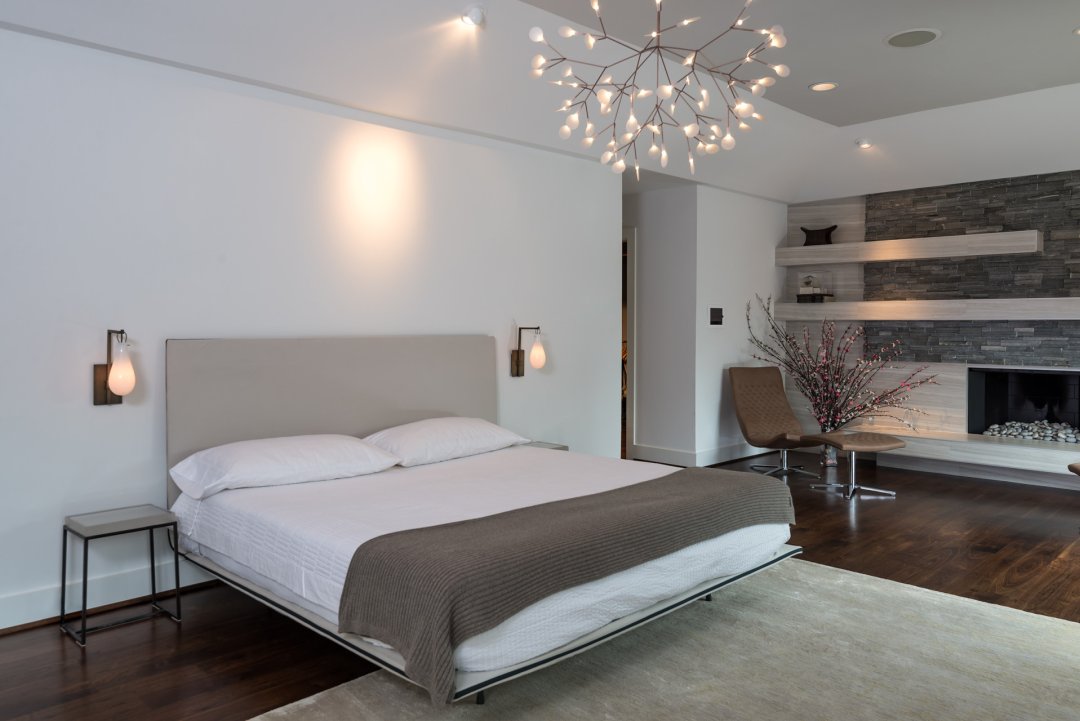 "This piece has been my all-time favorite for a number of years. It evokes for me the beauty of nature: airy, delicate, random, yet balanced and dispensed good amount of light with its myriad of lit leaves." –Patricia, Merchandising
Belterra Chandelier by Tech Lighting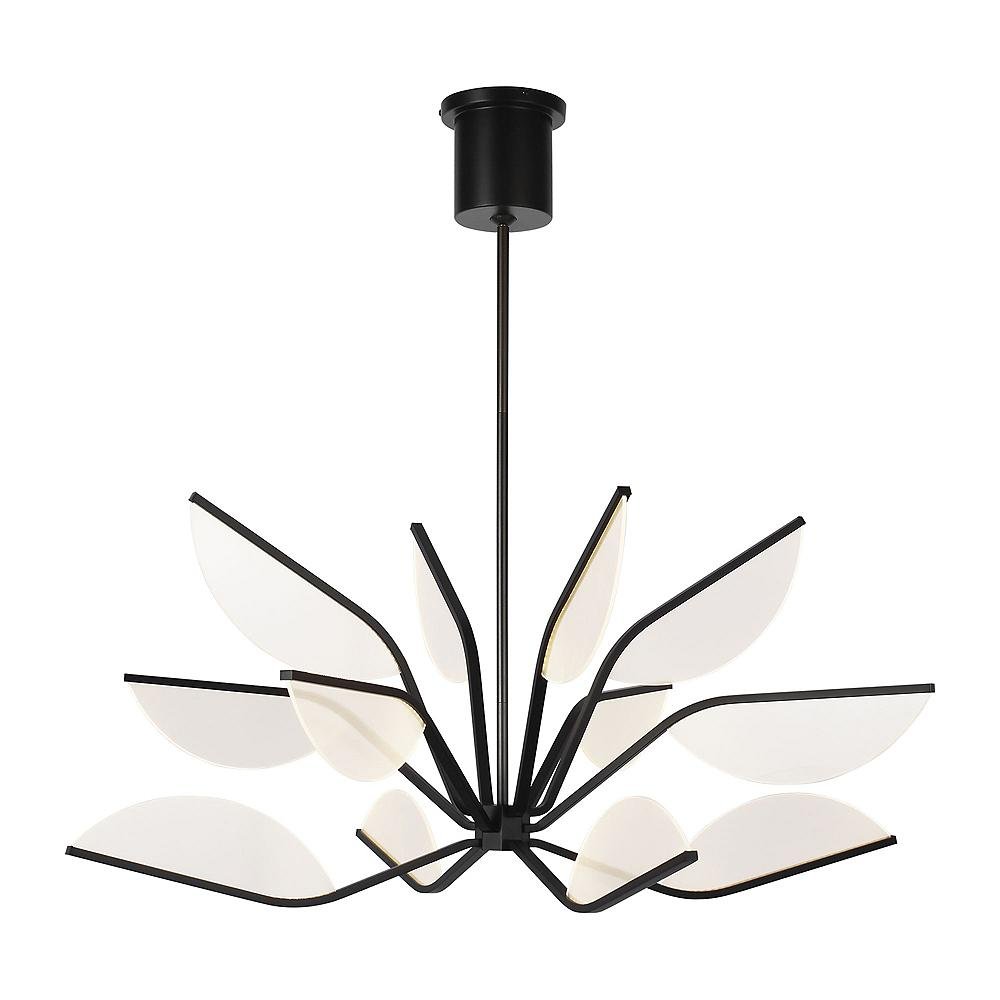 "Ever since I saw this at the trade show in January, I fell in love!" –Elizabeth, Merchandising
Rainbow II Down Pendant by Bruck Lighting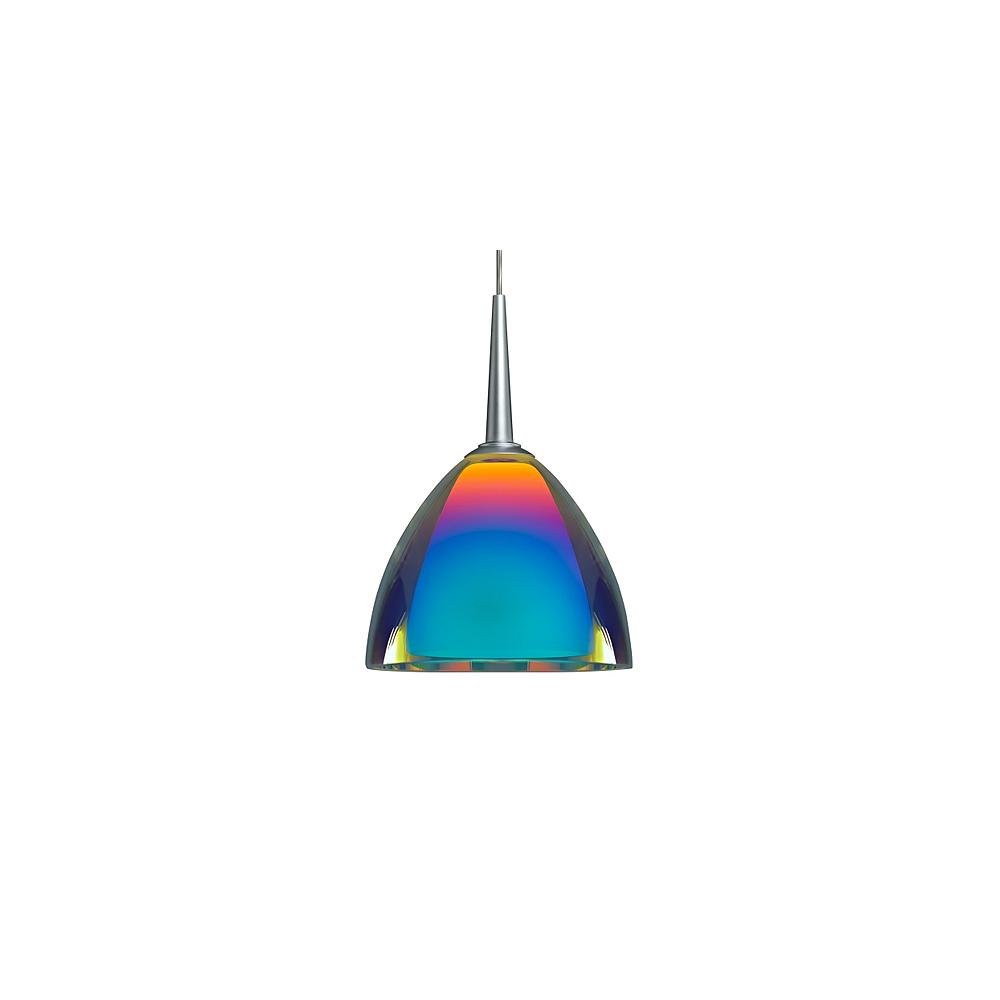 "So pretty and elegant! I really need this in my life immediately." –Adeana, Ecommerce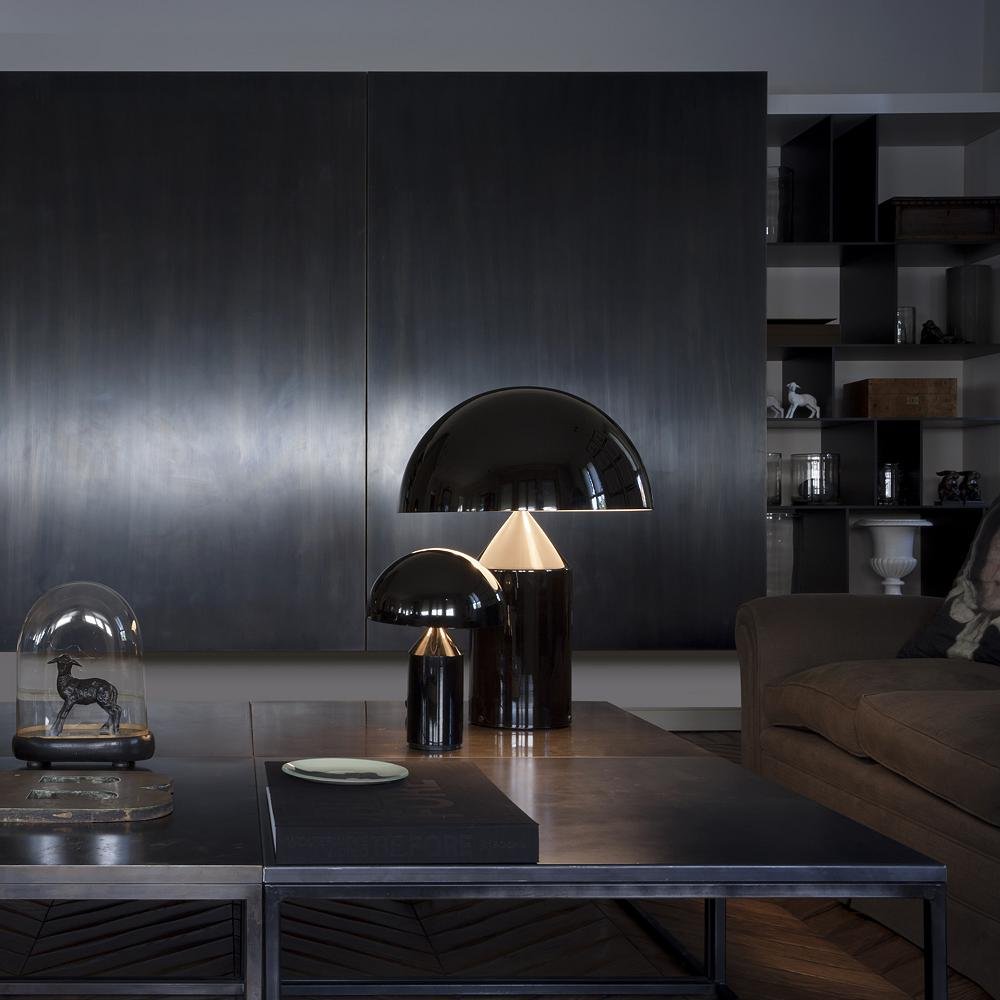 "This lamp is a timeless classic and I love the subtle drama of the indirect light on the black finish." –Kerry, Merchandising
Raimond Suspension Light by Mooi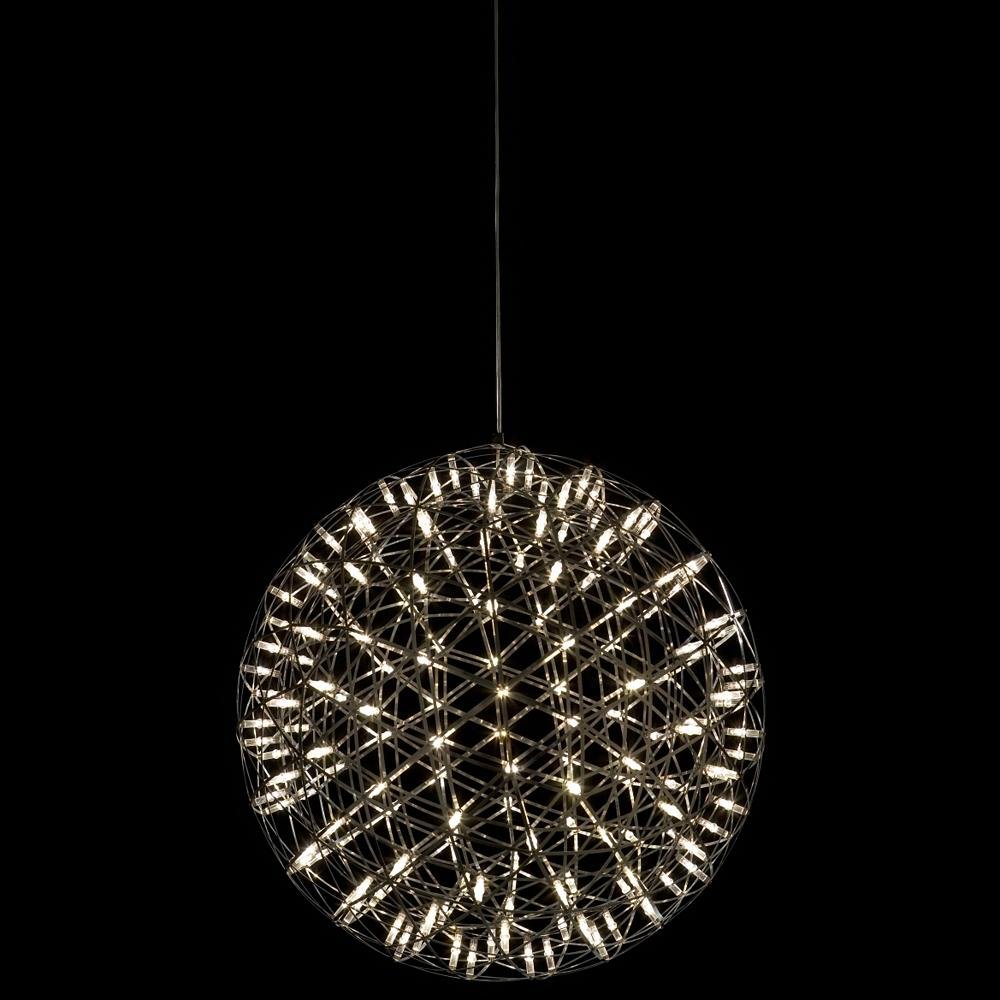 "Like a bursting firework frozen in time, I'm captivated by the design of this light. I especially love the dynamic display created by clustering multiple sizes together." –Nicole, Merchandising
JWDA Concrete Table Lamp by Menu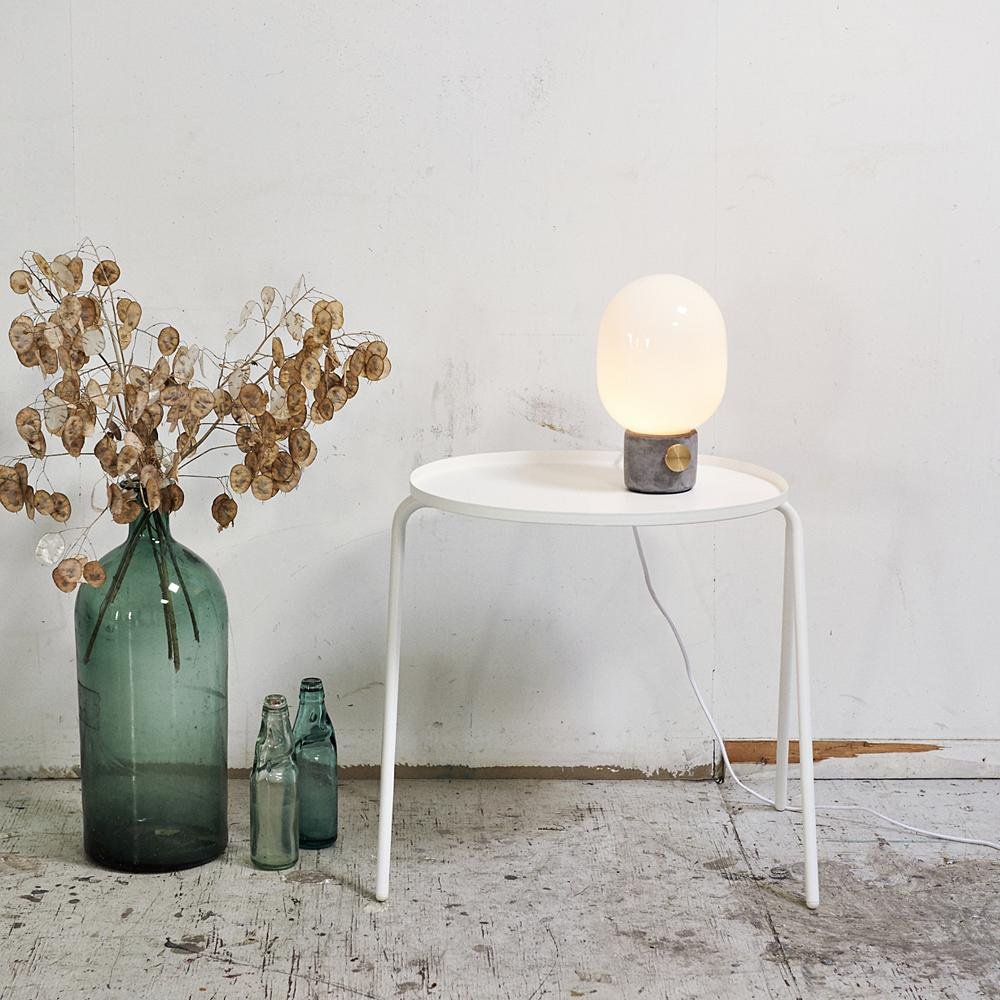 "Love this entry-level design piece for its industrial chic vibe and the warm glow that it gives off. I too will be glowing with joy once it's at home on my bar in time for the holidays!"
–Mason, Merchandising
Vertigo Pendant by Petite Friture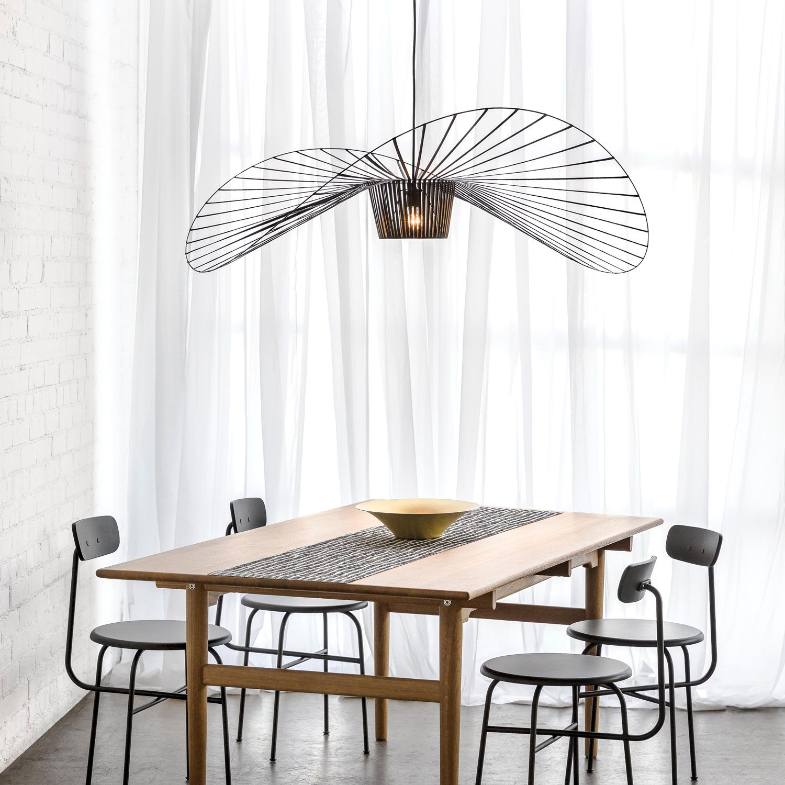 "When I saw this item on a buying trip to Paris I knew I needed it for my dining room table. It also happens to be a best seller." –Colleen, Merchandising
Swell String Series by Pablo Designs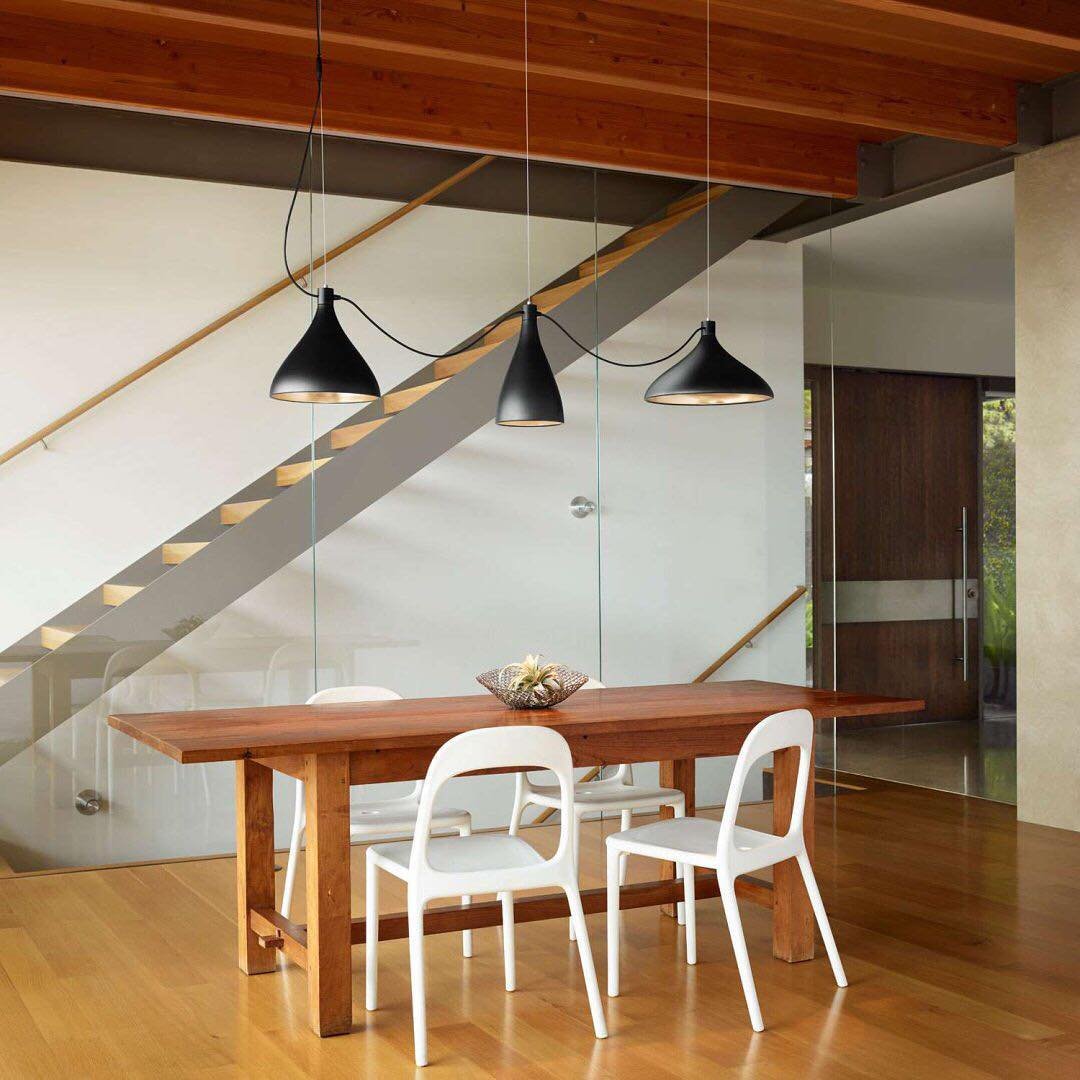 "Always love Pablo Design's signature, clean look—and the Swell String series does not disappoint. The matte/brass combo feels so classy. I'd love to have these in my dining room!" –Sarah C, Brand Marketing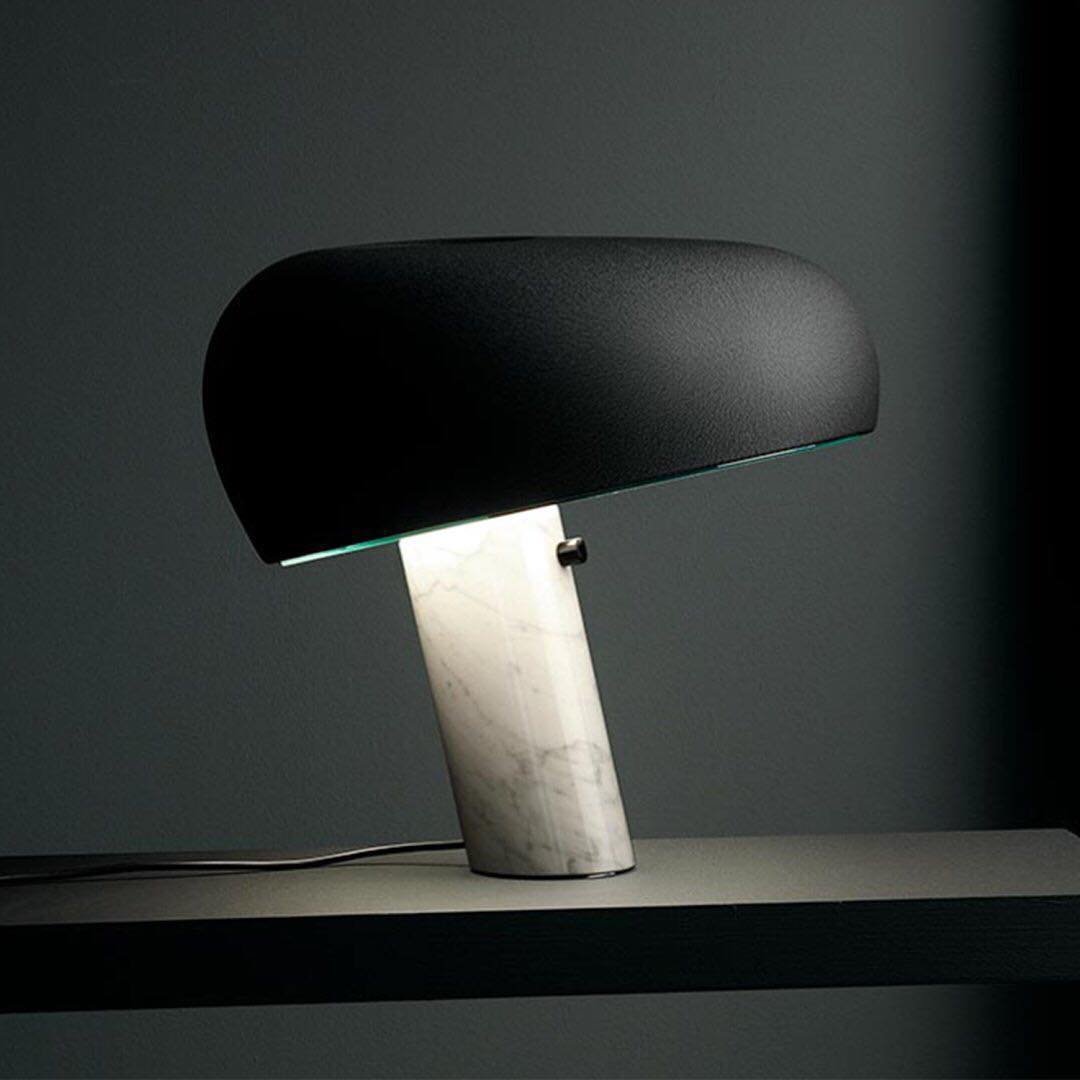 "I'm a sucker for a good design story—especially one that involves a beloved cartoon dog." –Najib, Marketing
Team Y
Team Y is a dedicated group of design devotees. We love everything that has to do with modern design, from products like lighting, furniture and decor all the way to interior design, architecture and city planning. What inspired the design? How does it work? What does it mean? We want to know. And once we know, we are constantly inspired to share what we've discovered with others who love design as well. That's Y.