A small space can present a number of puzzling problems, but poor lighting doesn't need to be one of them. Clever placement of pendants, flush mounts, and sconces makes all the difference in a tight setting, taking your room from confined and cramped to airy and illuminated.
The Office Nook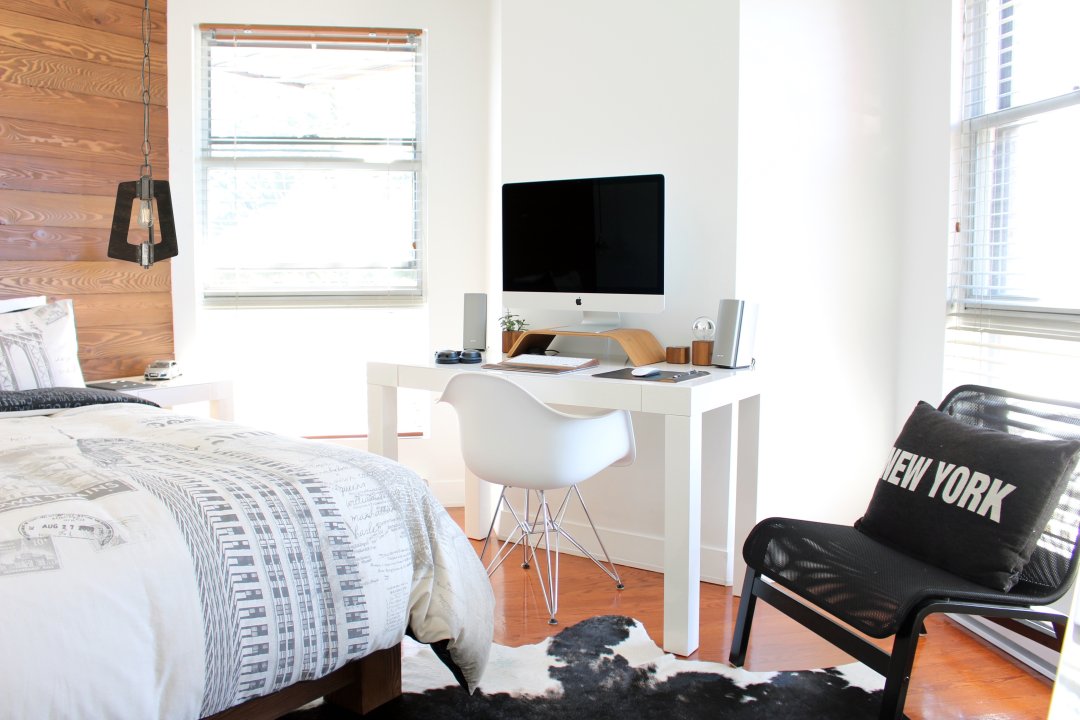 When it comes to a small office nook, overhead lighting is key. Begin with a mini pendant suspended above the desk. Its close proximity directs light where you need it most, while filling the rest of the room with a warm, white glow. Use an adjustable table lamp as a secondary source of office lighting for reading, filing paperwork, and other desk-related tasks. We suggest the kind that features an extendable, swinging arm so it can be tucked away to save space once you're done using it.
The Small Hallway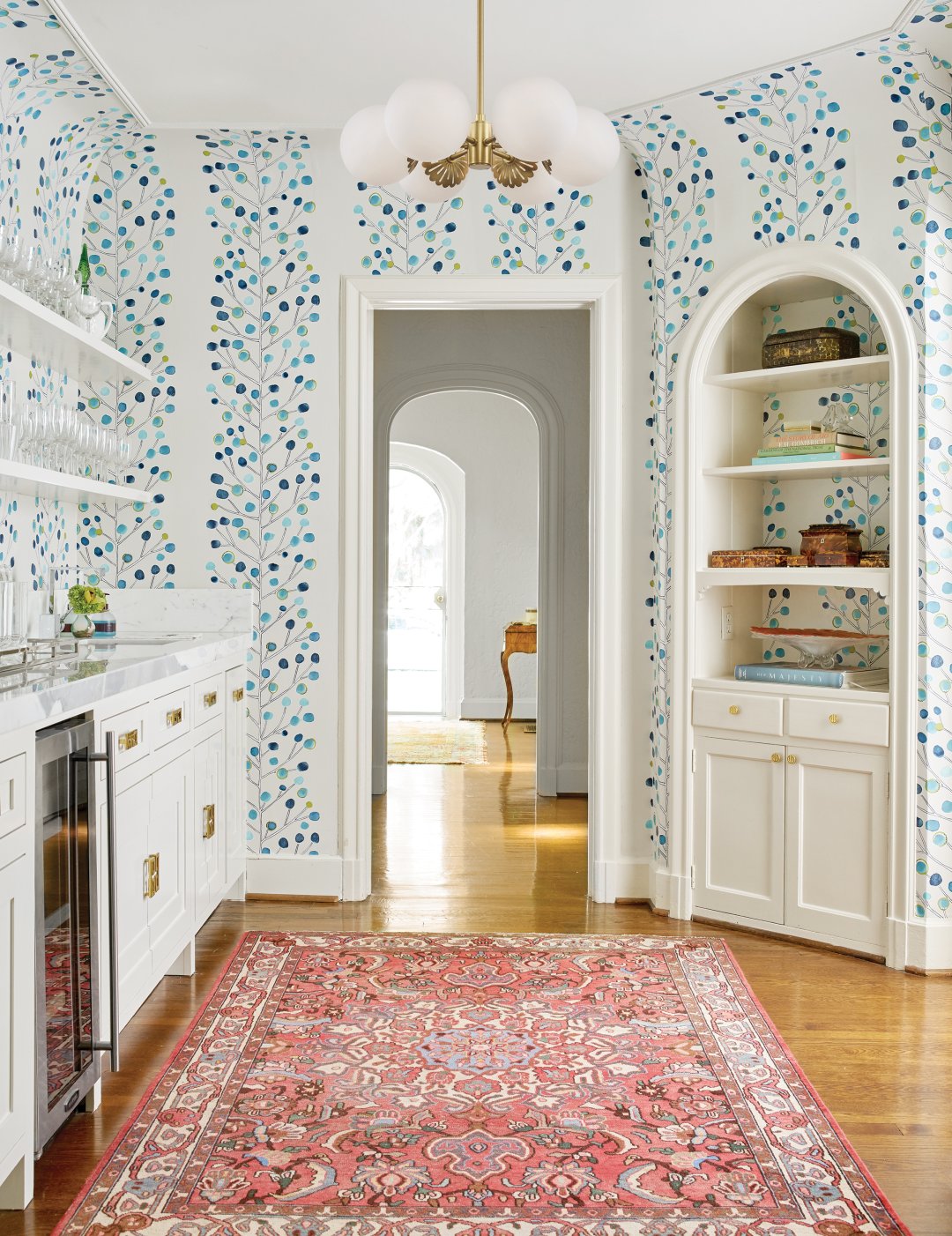 You don't have to compromise on high style in a short, stuffy hallway. This space is ideal for a small chandelier to make things feel more formal and welcoming. Casting a steady beam of light from above, this option will also lighten and brighten the walls, making them appear larger and a bit more spaced out. You may also consider lining the walls with a series of sconces as accent hallway lighting. Due to their small stature, they won't take up too much space, leaving the floor clear for small furniture and foot traffic.
The Powder Room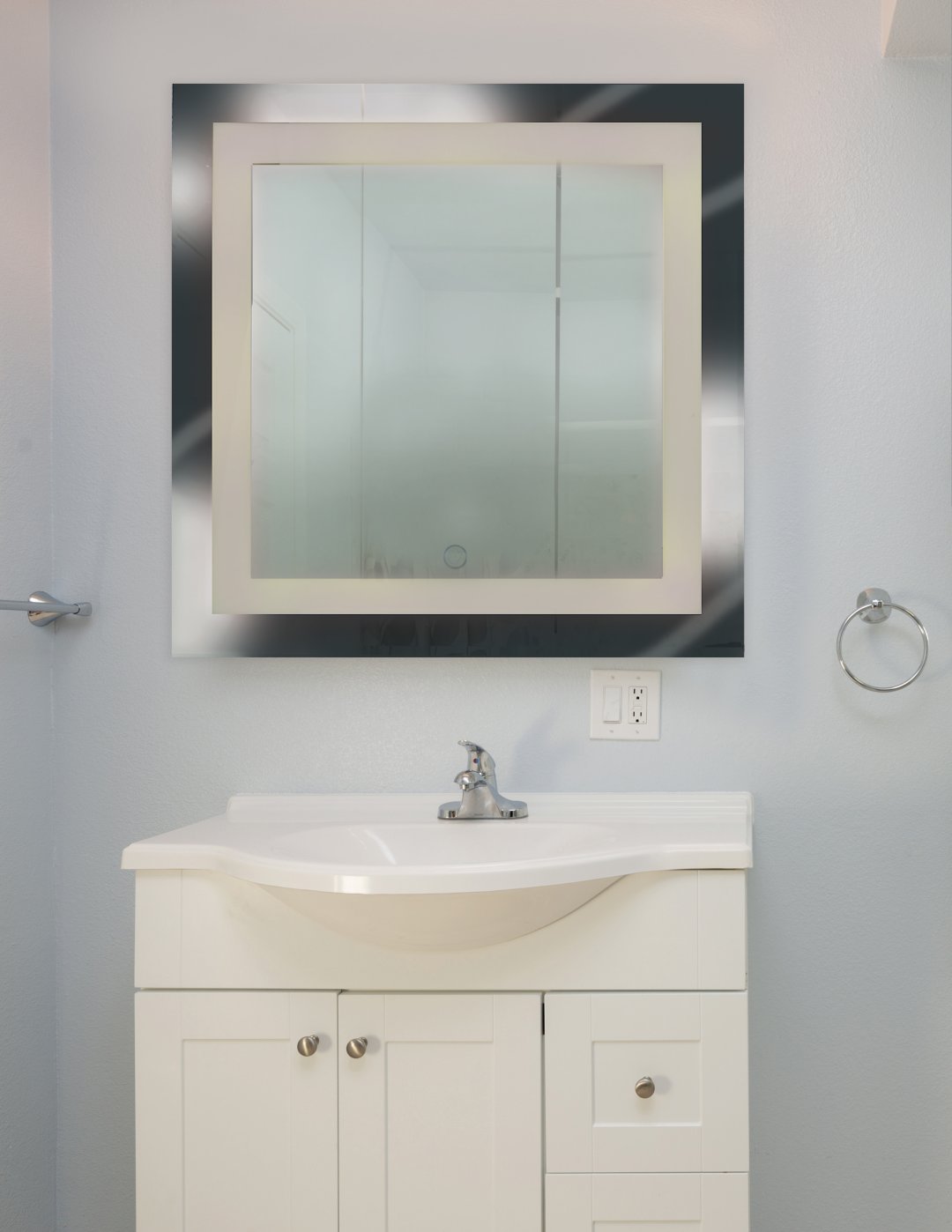 A mirror with built-in lights works double duty in the downstairs bathroom. A smart alternative to an overhead pendant or flush mount, its direct, bright light provides plenty of visibility above the vanity and mirror. This small bathroom lighting option will also create ambiance without casting unsightly shadows that make the room appear smaller than it already is. If your bathroom has a shower, you'll want to install a shower trim light to fully illuminate the stall and help open up its placement in the corner of the room.
The Spare Room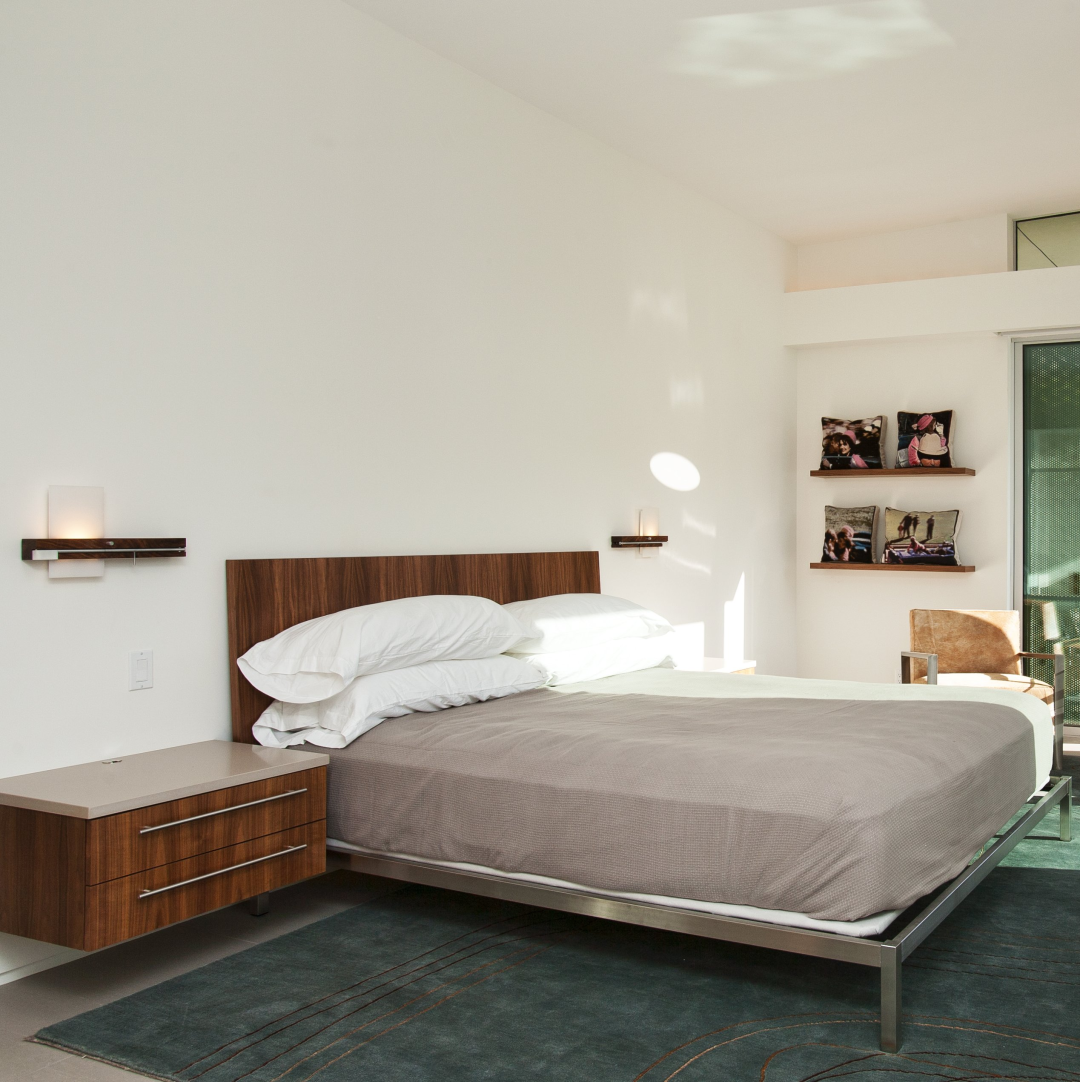 A small, spare bedroom should be made warm and welcoming for guests, no matter the size. Trade in your table lamps for sconces. When hung above a nightstand, they clear up surface space and divide the bedroom into separate, smaller vignettes that feel less congested. Sconces also offer a mix of task and ambient bedroom lighting so your guests can read and relax in bed without getting up to turn off a light switch on the wall. Complete the room with a petite, statement-making pendant to draw the eyes upward.
The Cozy Kitchen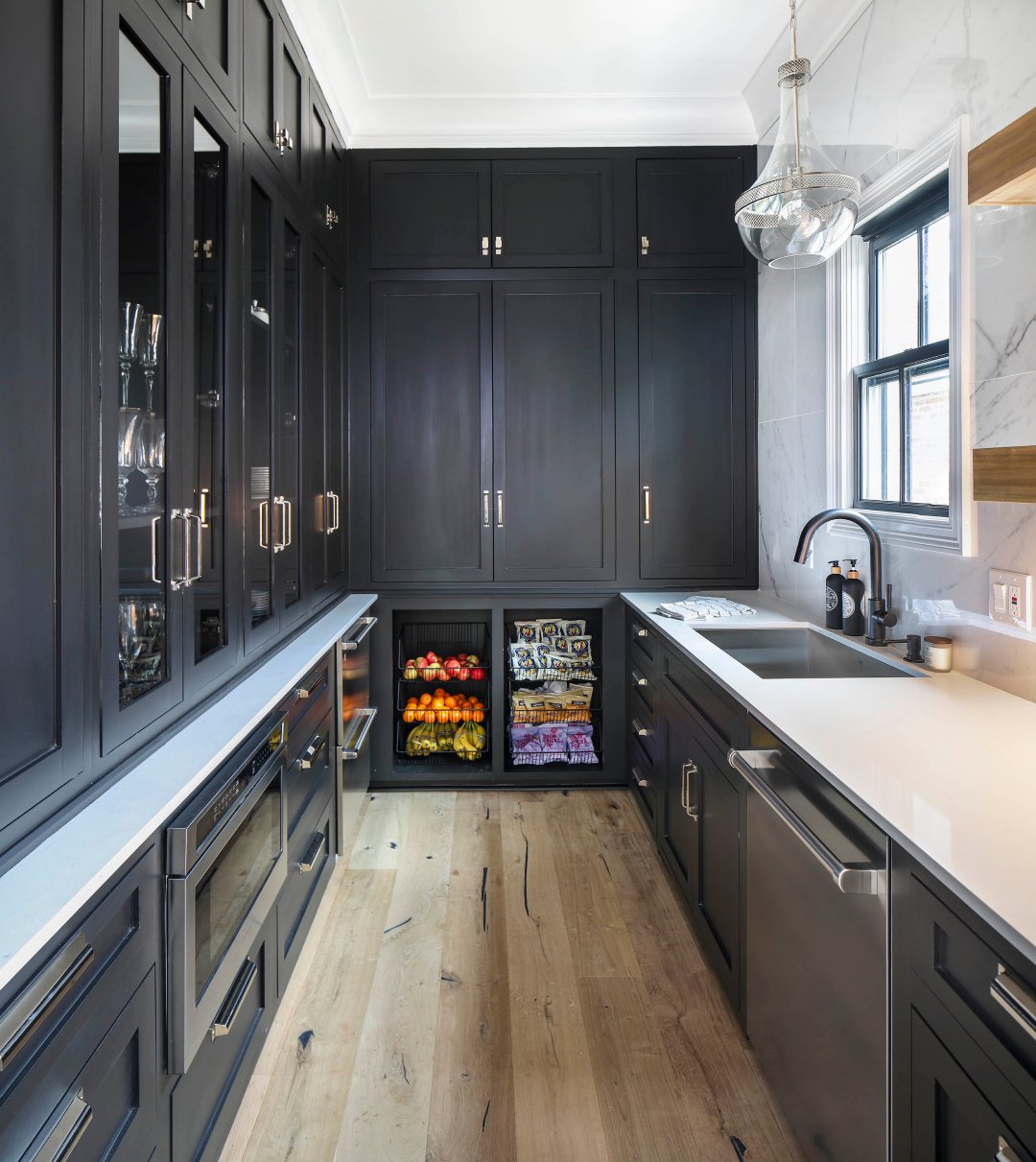 Image via Design by Arianne Bellizaire
Correct lighting in a cozy kitchen will draw attention away from its small size and spotlight its best features instead. Stick with overhead ambient lighting, as it's not too dim or too bright, and enhances the beauty of your countertop, backsplash, and cabinets. A flush mount or pendant light installed in the center of the ceiling is most effective, evenly distributing light from a focal point that's at once functional and fashionable.
Team Y
Team Y is a dedicated group of design devotees. We love everything that has to do with modern design, from products like lighting, furniture and decor all the way to interior design, architecture and city planning. What inspired the design? How does it work? What does it mean? We want to know. And once we know, we are constantly inspired to share what we've discovered with others who love design as well. That's Y.