TECH Lighting Cable Systems + TECH Kable Lite | YLighting
Kable Lite Collection by TECH Lighting
root
YLTEC28
null
Kable Lite Collection by TECH Lighting
Showing 1 - 24 of 56 Results
Tech Lighting's Cable System: Kable Lite
Founded in 1983 by design expert Gregory Kay, Illinois-based Tech Lighting has earned a reputation as one of the most innovative contemporary lighting brands around. Tech Lighting specializes in low-voltage lighting systems that are both eye-catching and practical and the brand's commitment to high-quality lighting and accessories helps it stand out among the competition.
Tech Lighting has become well-known for producing superior cable lighting systems that work well in various residential and commercial spaces. Its cable lighting systems are designed to complement the Tech Lighting Cable fixtures and accessories including recessed lighting, chandeliers, wall lighting, and more.
A Top-Selling Cable System
Tech Lighting epitomizes forward-thinking track lighting and their Kable Lite collection is the is made specifically for today's modern spaces. Featuring an impressive selection of fixtures ranging from halogen or LED pendant lights to small, medium or large adjustable heads that pivot up to 220 degrees, Tech Lighting cable-compatible options are plentiful.
One of Tech Lighting's best-selling cable-compatible heads features support for a low-voltage lamp up to 75W and is designed for exclusive use with Kable Lite systems. For added versatility, popular cable Kable Lite Heads come in 5-inch, 12-inch, and 24-inch sizes, ensuring they work well in spaces of any square footage.
For a sophisticated yet modern look, opt for Tech Lighting cable-compatible pendant lights. Bestsellers include gorgeous cylindrical pendants with mixed media shades ranging from white with maple to heather gray with walnut. Available with your choice of halogen or LED lighting, top cable light fixtures include cuttable suspension cables, are ETL Listed and are suitable for a variety of track lighting installation types.
To complete your Tech Lighting cable system installation, it's important to choose the right fixtures and accessories based on the cable type. For heavier Kable Lite Pendants and heads, Kable Lite insulated cable is a must. This tin-plated/copper cable is built to last thanks to its Kevlar core and is designed for use in spaces with an increased risk of exposure to corrosive airborne particles. Other optional Kable Lite hardware options include turnbuckles in chrome or satin nickel finishes, which are used to secure cables and provide adequate tension for a flawless installation, FreeJack connectors used to adapt FreeJack systems to Kable Lite systems, as well as single-feed power feeds designed to be used at any point along the installation run.
Tech Lighting: An Award Winning Brand
With a focus on innovative design using the finest materials and craftsmanship, Tech Lighting epitomizes modern style and functionality. The Tech Lighting design team has garnered multiple awards throughout the years and the brand continues to deliver awe-inspiring lighting solutions.
A recipient of the 2017 LIGHFAIR International's Design Excellence Award, Tech Lighting earned this distinction thanks to its patent-pending ELEMENTS Reflections decorative lighting. This line of recessed fixtures won in both the Design Excellence and Best in Category awards for the innovate way in which LED illumination was used.
Another prestigious design accolade includes the 2015 International Interior Design Association (IIDA) in the Individual Lamps or Lighting Devices category for its impressive Alva LED pendant that uses a solid piece of crystal fashioned into a bulb-light shape. Tech Lighting also snagged the 2014 Lighting for Tomorrow Award for its Unilume LED Slimline, the 2016 Product Innovation Award for The Brim head and display light, as well as the 2015 LFI® Award for its Merged Recessed Linear system.
With such a well-deserved reputation for excellence in the industry, it's no wonder Tech Lighting is the go-to for futuristic pendants, track systems, wall lights and more. All fixtures and accessories undergo a regimented quality control process that ensures that only the best lighting options are installed in homes and businesses worldwide.
Related Products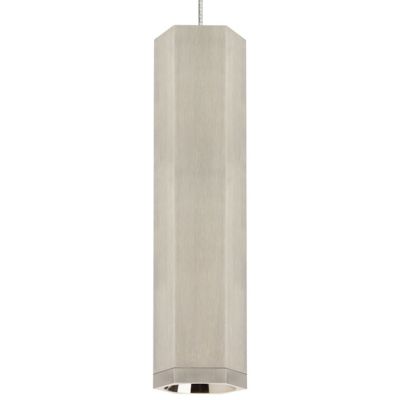 The Blok Pendant Light takes the classic contemporary ...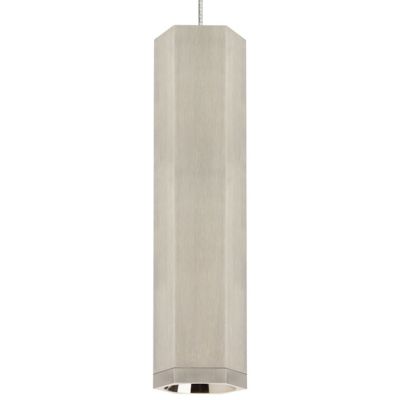 Description:
The Blok Pendant Light takes the classic contemporary metal cylinder and gives it a fresh new art deco inspired upgrade. Each hexagonal shade is offered inon-trend metallic and painted finishes. LED or Halogen lamping options provide a punch of task ...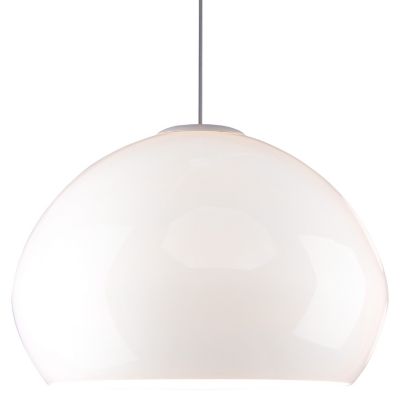 Simplistically modern, the Cleo Grande Pendant Light by ...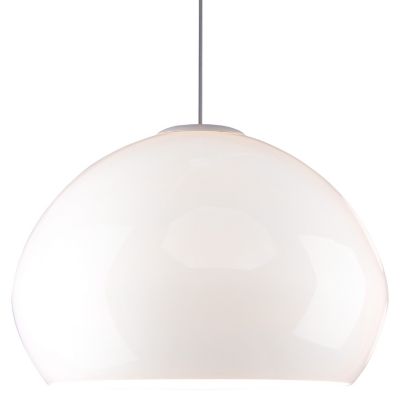 Description:
Simplistically modern, the Cleo Grande Pendant Light by Tech Lighting is a white orb of hand-blown glass suspended via metal supports and a vibrantly colored cloth cord. Amenable to a variety of spaces, from the living room to the kitchen ...
Featuring a futuristic look that is well-suited to ...
Description:
Featuring a futuristic look that is well-suited to today's modern spaces, the Cube Pendant Light by Tech Lighting epitomizes clean, minimalist style. It features a classic geometric cube shape with modest dimensions that make it perfect for lofts, dining areas, ...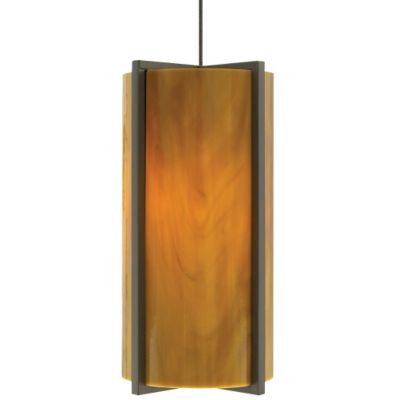 The Essex Pendant Light from Tech Lighting showcases ...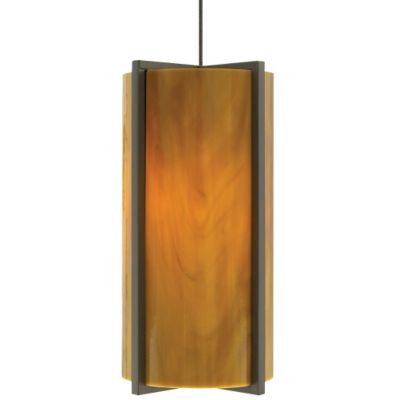 Description:
The Essex Pendant Light from Tech Lighting showcases a sophisticated and modern design that brings warmth into contemporary space. Individual sections of glass panels are separated by a hand-assembled metal frame. Its rich colors and hardware take their inspiration from ...
The minimalist design of the Hampton Mini Pendant ...
Description:
The minimalist design of the Hampton Mini Pendant Light from Hinkley Lighting blends together traditional and modern elements to create a transitional piece that will look good in a variety of living rooms or dining rooms. The bold metal frame ...
The Tech Lighting Henley Pendant Light is a ...
Description:
The Tech Lighting Henley Pendant Light is a large spun metal shade that lures the eye in with its unique rough cast texture finish. Its contemporary yet neutral style and scale make it perfect for commercial and residential applications alike. ...